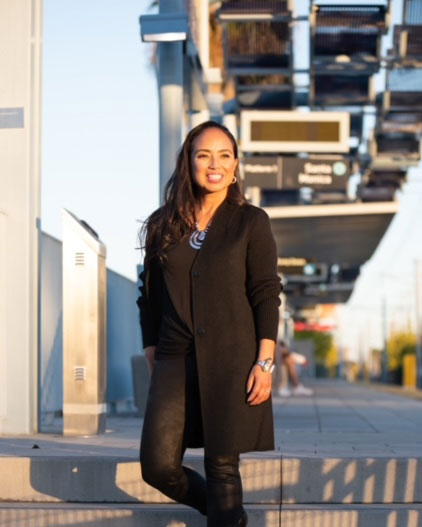 Tisha M. Greene is a dynamic real estate broker, entrepreneur, attorney, mother, mentor, and local leader who is impassioned about promoting the virtues of "community" in both her professional & personal life. She easily gains the trust of anyone she meets with her warm spirit & approachable nature.​
Tisha has over 20 years of real estate experience as a commercial real estate & finance attorney, real estate investor, area planning commissioner, community planning & land use advocate, mortgage broker, and her primary role as a real estate broker. Her diverse background in real estate gives her a great depth of skills, topical knowledge & professional contacts to provide a high level of service & added value for her clients. Tisha is also sensitive to and skilled at representing sellers and buyers in probate and trust transactions, short sales, bankruptcy, REOs & investment deals. In addition to the breadth of Tisha's expertise…it is her passion to be in service that truly distinguishes her from other agents.
When Tisha is not helping her clients with their real estate vision or mentoring colleagues…she is likely volunteering in her Baldwin Hills neighborhood or the surrounding community, coordinating and supporting enrichment activities for her daughter or enjoying a scenic hike or a delectable meal with friends and family.
Send A Message
Do you have specific questions? Let's Connect!